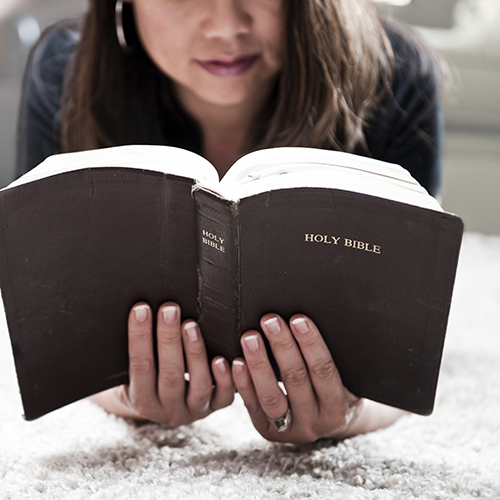 Study and Understand What the Bible has to Say About the Time of the End
We would like to invite you to join us starting September 15 at 7:00 pm for Revelation Reveals. This seminar will cover the apocalyptic prophecies that address the final events of Earth's history. In this seminar we will not be telling you what to believe, but are committed to sharing accurately what the Bible says about the "time of the end".
Admission is free and open to the public.
Please pre-register to ensure a seat on opening night.